How HomeSafe Works
When you protect your home and its assets with a Homesafe home warranty, we help you handle what would otherwise be exorbitantly costly repairs.
Relax and Enjoy Your Home
We transform stressful and expensive repairs into a simple, personalized process.
Simply follow these steps toward peace of mind knowing that your home is covered.
Customize Your Plan
Tell us about your home
Work with Homesafe to select a customized plan. A specialist will assist you in finding the right plan to fit your budget and specific home needs.
Our customizable solutions mean you can choose a plan that covers the exact systems and appliances in your home that you need. Or, select our most popular option—Complete Home Coverage, and rest assured you have the highest level of coverage.
Plus, we offer flexible month-to-month payment!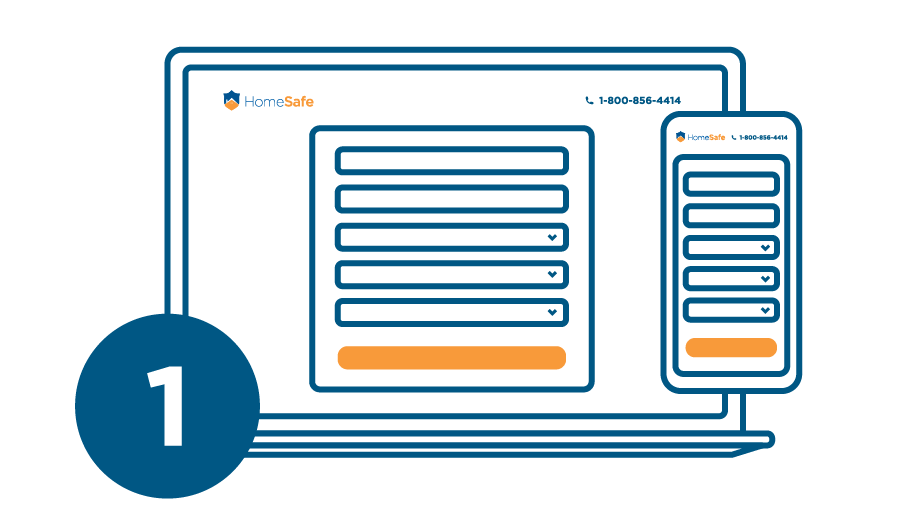 Request Service
We'll be there for you!
Once you've selected your customized payment plan, you may request service or file a claim after completion of the waiting period.
When a system or appliance inevitably breaks down from daily use, simply call to request service—24/7.

Schedule Your Repair
With technicians you can trust.
Once we receive your request, we will get started on your repair right away.
We search through our vast network of pre-vetted expert service professionals to find the right technician for your specific repair.
Then, we work with you to schedule the repair at a time that's most convenient.
Or, if you have a preferred technician, we'll help you schedule your repair with them, as long as they are licensed.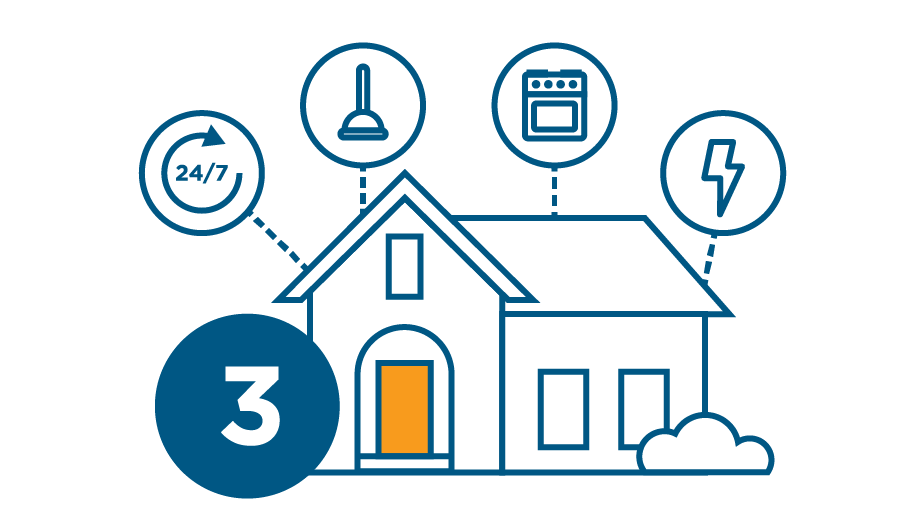 Save Yourself Thousands In Potential Home Repairs.
Protect your budget from costly home repairs with HomeSafe.
GET FREE CUSTOMIZED QUOTE