Why HomeSafe?
A home protection plan from HomeSafe takes the unexpected expense out of home repairs that your insurance won't cover.
What is a home warranty?
Even the best air conditioning systems and newest dishwashers inevitably need repairs. And when they do, it can be unexpected and expensive!
A home warranty helps homeowners cover expenses when a system or appliance breaks down due to normal wear and tear, which likely is not covered by the manufacturer's warranty.
When you protect your home and its assets with a HomeSafe home warranty, we help you handle what would otherwise be exorbitantly costly repairs.
Simply pay a monthly installment for your home warranty, and when a covered system or appliance needs repairs, you'll be saved from the hassle of identifying the problem, finding a service company and technician, and the pricey repairs or replacement fees. Deductible may apply.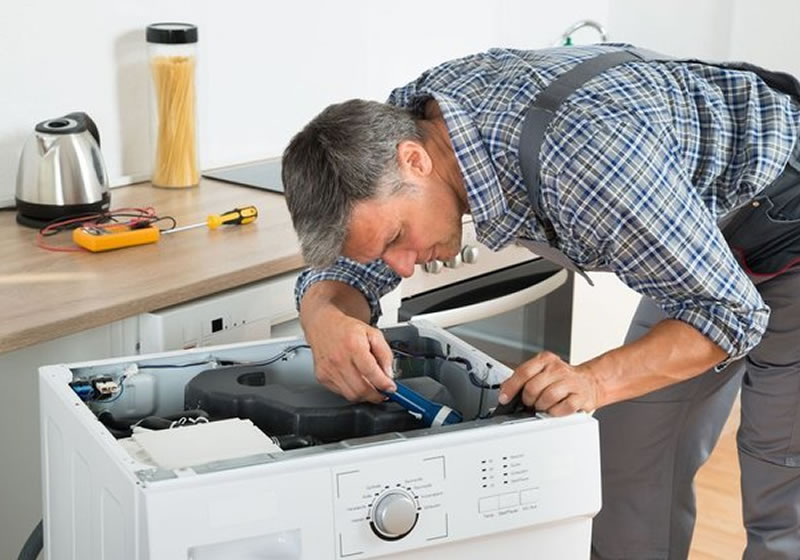 How is this different than home insurance?
Homeowner's insurance covers the repair of any structural damage to your home due to unexpected catastrophic events (like fire, water or wind), but it does not cover the items and systems that can break down within the home.
Unlike home insurance, home warranties cover what is expected—wear and tear from normal, everyday use of the appliances and systems in your home.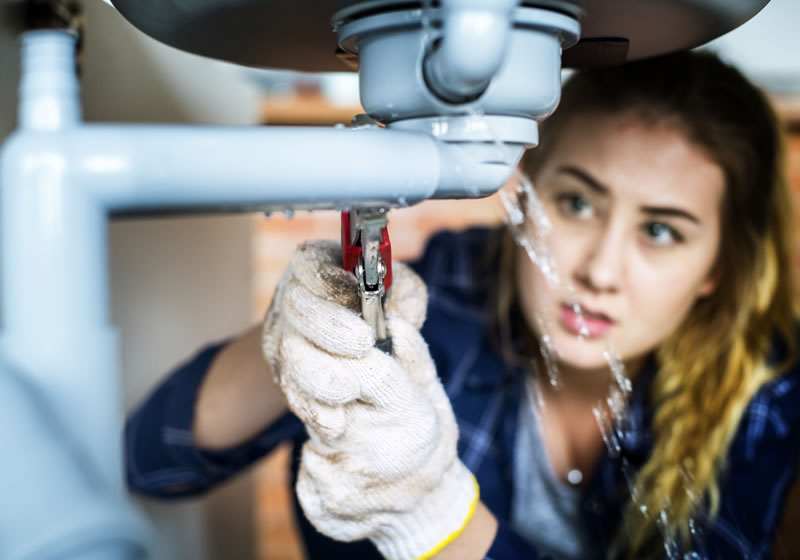 Why do I need it?
Even the most lovingly-cared-for oven eventually needs repairs. And while home insurance and manufacturer's warranties likely won't cover the problem, a home warranty will.
Having a home warranty means that when something breaks, the cost of repairing and replacing it doesn't come out of your pocket, saving you from the burden of unexpected bills. Plus, a home warranty can give you peace of mind and save you from the hassle of handling breakdowns--no need to go searching for a plumber or electrician in your area.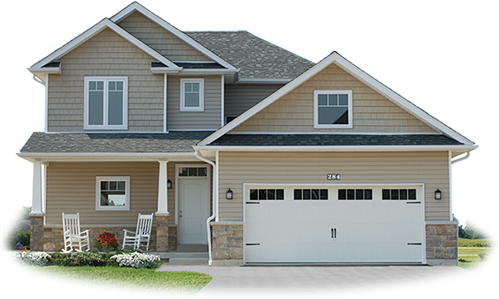 We've Got You Covered
How HomeSafe Is Different!
Homesafe transforms stressful and expensive repairs into a simple, personalized process.
Customizable plans to fit any budget
Flexible payment plans
Licensed technician network of pre-vetted, expert service professionals
24/7 service—simply call or fill out the online claim form to get your repair started right away